Our sales team
Even in this early phase, our enthusiastic sales and advice team will provide you with dedicated care. This team has expertise in sales, as well as a comprehensive knowledge of technical and creative issues. Due to this talent, our experienced experts coordinate all development stages in close dialogue with you, from the initial discussion to delivery. They are always available to assist and advise you.
Comprehensive customer service is a genuine reality for us and your satisfaction is our top priority. Moreover, advice is a confidential matter and therefore we normally use a maximum of two dedicated contact persons to deal with your concerns. Our numerous long-term customer relationships prove that we are on the right path.
andres. To turn an idea into a success.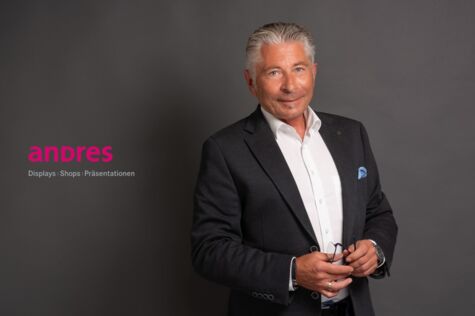 Manfred Pesch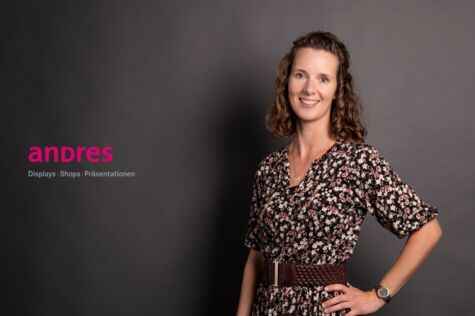 Michaela De Clerck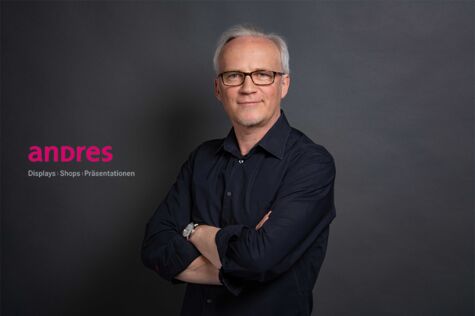 Adrian Skiba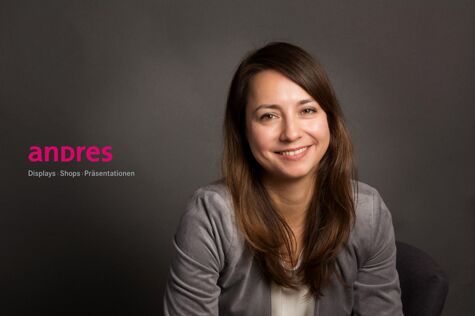 Kathrin Latsch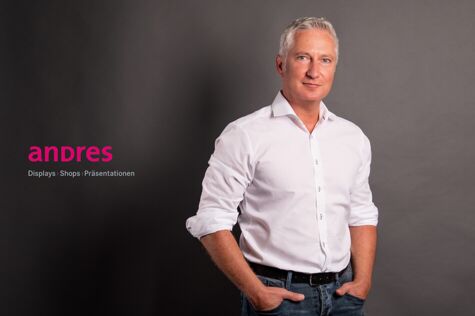 Michael Märker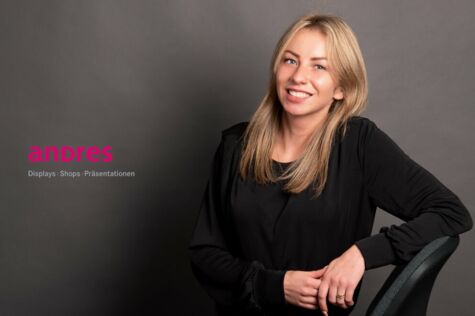 Jessika Braun