Education and career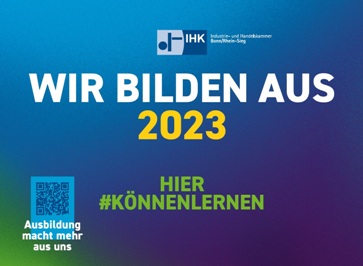 As a company in the Rhein-Sieg region, we are responsible for the next generation and therefore we have been operating as a training company in multiple areas since 1979. We don't just train, we also offer additional professional development opportunities. Many of our former trainees still work at our company, some in positions of responsibility.
Dual study is also possible: Since 2004, we have been working with the European University of Applied Sciences in Brühl, in the areas of industry management and industrial engineering.
Are you interested in a future with andres? More information on training and education is available from: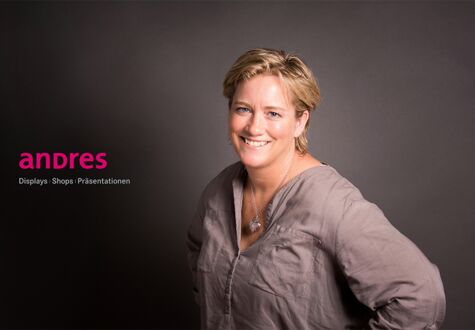 Britta Grohmann